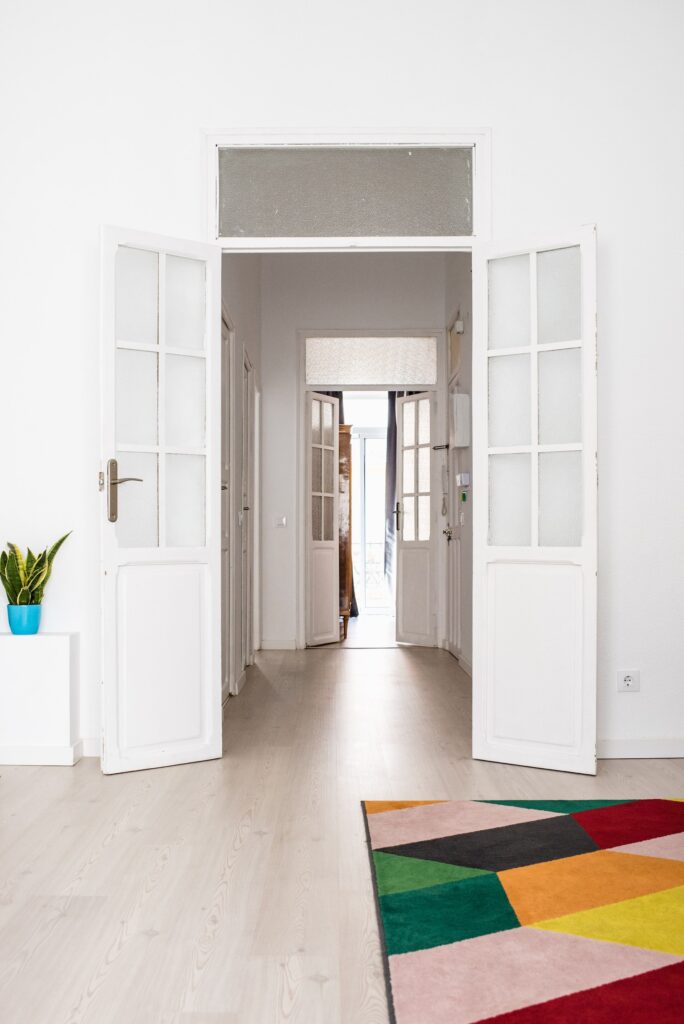 Windows to Our World: The Foundation of Our Services
Pell City Window Replacement, located in the center of Pell City, AL, stands tall in the window replacement and door installation industry. With years of hard work, dedication, and a commitment to the Pell City community and its surrounding areas, our company has earned a reputation for offering top-notch services that homeowners and business owners can trust.
In the early days, Pell City Window Replacement began as a small, locally-owned business with a simple vision—to provide the residents of Pell City with reliable window and door solutions. Over the years, our mission has guided our growth, helping us evolve into a community favorite. Being a locally operated company, we've celebrated numerous milestones—from our first installation job to the thousandth—all while staying true to our roots. Our family values and deep community ties have played a pivotal role in shaping our journey, making us a trusted name in every Pell City household.
Our Window and Doors Professionals
There's a secret behind every successful installation at Pell City Window Replacement: our team. Comprising seasoned experts passionate about their craft, our crew ensures each window and door project is executed with precision, care, and a personal touch. We pride ourselves on our staff's dedication, expertise, and genuine desire to brighten up Pell City homes. With us, you're not just getting a service but becoming part of our ever-growing family.
At Pell City Window Replacement, our mission is clear and straightforward: to provide superior quality window and door solutions that resonate with our customer's needs, ensuring their home and business are beautiful and secure.
Our Six Core Values of Excellence
At Pell City Window Replacement, our commitment goes beyond just providing services. We believe in a set of core values that guide our actions, decisions, and relationships. These are our six pillars of excellence, the values that make us who we are and inspire us to serve you better every day.
The Pell City Window Replacement Advantage
Transform your residential or commercial windows and doors with the best in Pell City. Call Pell City Window Replacement now to get a FREE quote. Simple steps, big impact—let's make your vision a reality today!