Picture Windows Replacement in Pell City, AL
The Best Window Repair in Pell City Alabama | Offers Premium Windows
Limited Time Offer: Buy 1 Window, Get 1 Window at 50% OFF.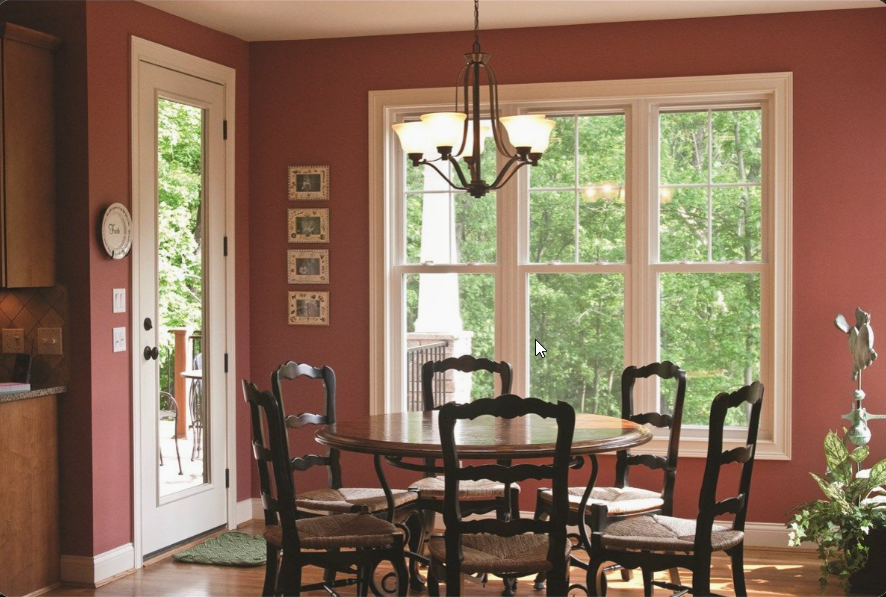 At Pell City Window Replacement, we specialize in providing stunning picture windows that transform any room into a scenic retreat. Picture windows, known for their large, unobstructed glass panes, offer a clear, expansive view of the outdoors, acting as a living artwork in your home. Their sleek and contemporary design allows for a flood of natural light, bringing the beauty of the outside world right into your living space.
The benefits of installing picture windows from our team are many. They enhance the aesthetic appeal of your home, making spaces feel more open and inviting. Energy efficiency is another significant advantage, as our picture windows are designed with high-quality glass and framing materials to help maintain consistent indoor temperatures. Additionally, the lack of complex opening mechanisms means fewer maintenance requirements and a longer lifespan.
Regarding size and dimensions, our picture windows are customizable to fit any space. Whether you have a large wall that could be transformed into a panoramic view, or a smaller area needing a touch of elegance, we can tailor our picture windows to your specific needs in Pell City, AL.
Caring for your picture windows is effortless. Regular cleaning with a gentle cleaner and a soft cloth will keep the glass sparkling and clear. Inspecting the seals and frames periodically ensures long-term durability and performance.
Discover the Artistry of Picture Windows with Pell City Window Replacement
At Pell City Window Replacement, we understand that every detail matters in crafting the perfect home aesthetic. Our range of picture windows, known for their expansive and uninterrupted views, also offers a variety of grid options to complement any architectural style. Let's explore how these grid designs can transform your picture windows into statement pieces.
At Pell City Window Replacement, we are dedicated to helping you find the perfect picture windows with the right grid style to match your home's architecture and your personal taste. Whether you prefer the simplicity of no grids or the intricate patterns of Victorian grids, we have options to suit every preference.
Frequently Asked Questions About Our Picture Windows Replacement in Pell City, AL
Are you considering a picture window for your home? Here are some common questions our Pell City clients ask.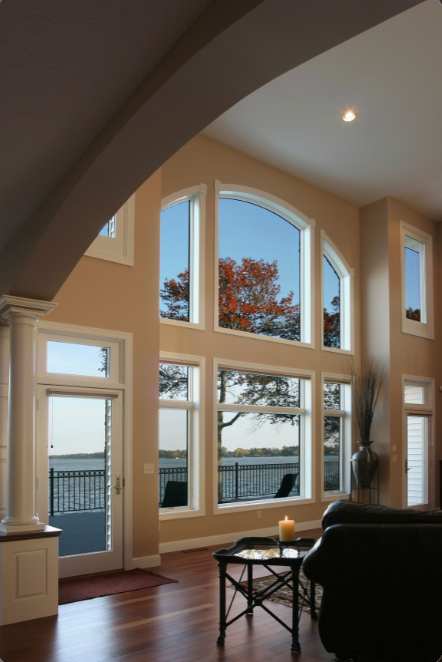 If you're ready to elevate your home with our beautiful picture windows in Pell City, AL, contact Pell City Window Replacement today. Our team is excited to assist you in choosing the perfect windows to enhance your home's view and ambiance. 
Reach out to us now and take the first step towards transforming your home with our exceptional picture windows.