Awning Windows Replacement in Pell City, AL
The Best Window Repair in Pell City Alabama | Offers Premium Windows
Limited Time Offer: Buy 1 Window, Get 1 Window at 50% OFF.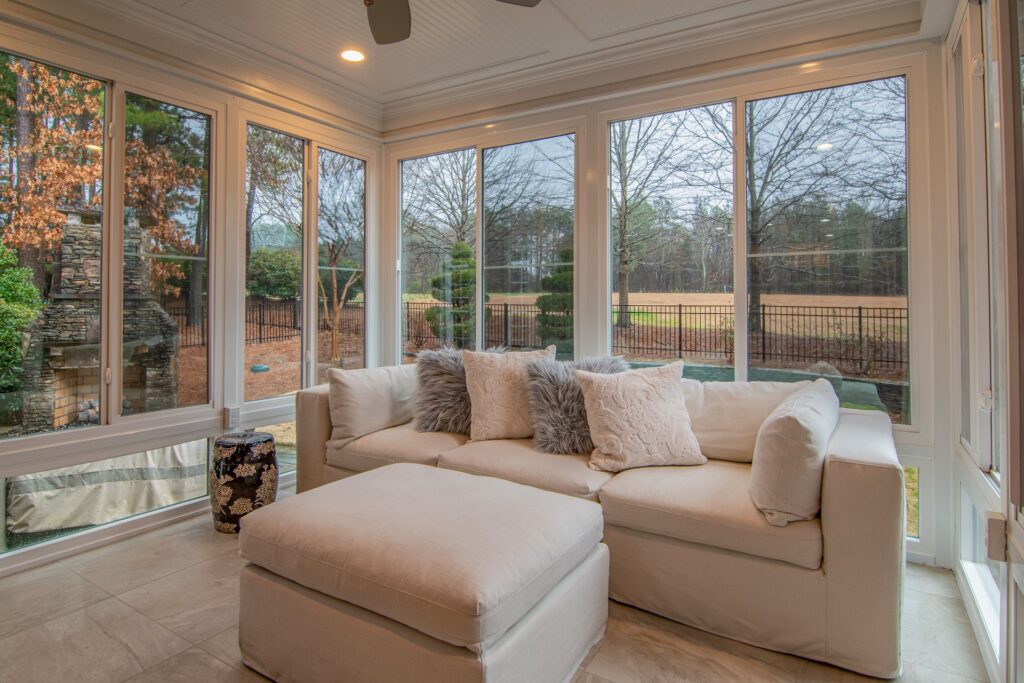 At Pell City Window Replacement, our team specializes in providing top-tier awning windows, a popular choice for homeowners looking for both style and functionality. These windows are hinged at the top and open outward, allowing for ventilation even during a light rain. The unique design of awning windows makes them perfect for a variety of spaces in your home.
The benefits of awning windows are numerous. Firstly, they offer excellent ventilation, allowing fresh air to circulate in your home. Secondly, due to their design, they provide enhanced security, as they are difficult to open from the outside. Thirdly, awning windows are known for their energy efficiency, helping to reduce heating and cooling costs by providing a tight seal when closed.
In terms of size and dimensions, our awning windows come in a variety of options. Whether you are looking for smaller windows to complement a room or larger ones to make a statement, we have sizes to fit every need. Plus, our team at Pell City can customize these windows to match the specific dimensions of your home.
Caring for your awning windows is straightforward. Regular cleaning with a soft cloth and mild detergent keeps them looking new. Periodic checks of the hinges and seals are recommended to ensure they function effectively and maintain their energy efficiency.
Discover the Perfect Material for Your Awning Windows with Pell City Window Replacement
At Pell City Window Replacement, we understand that the right material can make all the difference in your awning window replacement project. Our team is committed to offering a diverse range of materials, each with unique properties to suit different needs and styles. In this article, we'll explore the top materials for awning windows, ensuring your choice not only enhances your home's aesthetic but also its functionality.
At Pell City Window Replacement, our team is dedicated to helping you find the perfect material for your awning windows. Whether you prefer the classic charm of wood, the modern appeal of aluminum, or the innovative features of cellular PVC, we have the right option to meet your needs. Contact us to explore our extensive range of materials and start transforming your home with the ideal awning windows today!
Frequently Asked Questions About Our Awning Windows Replacement in Pell City, Florida
For those exploring awning windows as an upgrade for their Pell City homes, we've compiled answers to some of the most common questions our team encounters.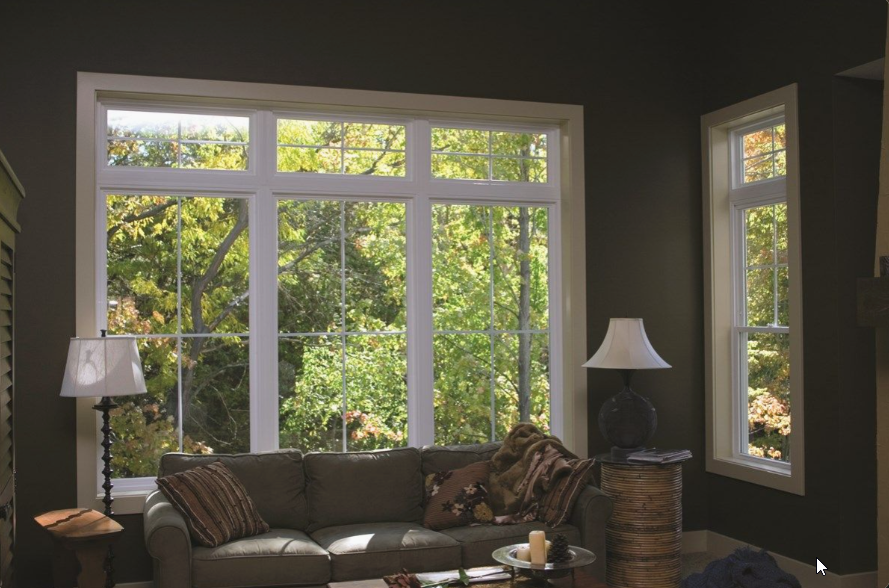 Don't let outdated windows and doors detract from the beauty and energy efficiency of your home or office. Discover how our window replacement and door installation services can enhance your property's comfort, appearance, and value.
Contact us at Pell City Windows & Doors today to schedule a FREE Consultation!