Energy Efficient Windows Replacement in Pell City, AL
The Best Window Repair in Pell City Alabama | Offers Premium Windows
Limited Time Offer: Buy 1 Window, Get 1 Window at 50% OFF.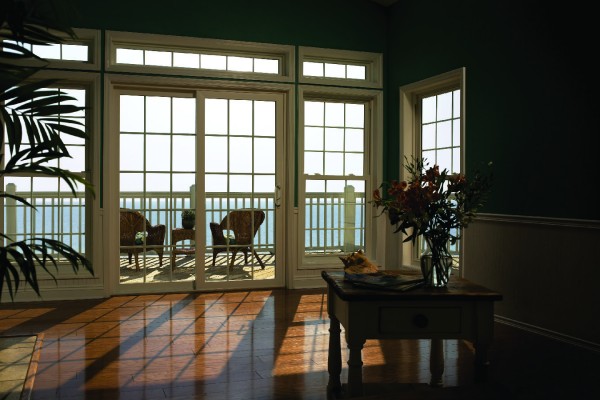 At Pell City Window Replacement, we specialize in offering energy-efficient windows, a critical component for any eco-conscious homeowner. Our energy-efficient windows are designed with the latest technology to ensure minimal heat loss and maximum thermal retention. They feature advanced glazing, quality framing materials, and superior construction techniques to provide outstanding insulation.
The benefits of installing our energy-efficient windows are manifold. Firstly, they significantly reduce your energy bills by maintaining a consistent indoor temperature, lessening the need for excessive heating or cooling. Secondly, they contribute to a more comfortable living environment by eliminating drafts and reducing the effects of external temperature changes. Thirdly, they play a vital role in reducing your carbon footprint, making your home more environmentally friendly.
In terms of size and dimensions, our energy-efficient windows are customizable to fit the unique needs of your Pell City home. Whether you have large, expansive openings or smaller, more intricate spaces, we can tailor our windows to fit perfectly, ensuring optimal performance and aesthetics.
Caring for these windows involves simple, routine maintenance. Regular cleaning with mild soap and water, along with occasional checks of seals and weatherstripping, will keep them in prime condition, ensuring long-lasting efficiency and functionality.
Maximizing Home Efficiency with Advanced Windows from Pell City Window Replacement
In today's world, energy efficiency is not just a buzzword but a necessity, and at Pell City Window Replacement, we understand this better than anyone. Our range of energy-efficient windows is designed to meet the diverse needs of homeowners, combining cutting-edge technology with aesthetic appeal. Let's explore the various types of energy-efficient windows and their unique features.
At Pell City Window Replacement, we are committed to providing you with the most advanced, energy-efficient window solutions. Our range of windows not only enhances the comfort and aesthetics of your home but also contributes to a greener planet. Contact us today to explore how our energy-efficient windows can transform your living space and help you save on energy bills.
Frequently Asked Questions About Our Energy Efficient Windows Replacement in Pell City, AL
Interested in making your home more energy-efficient with our windows? Here are some answers to common questions.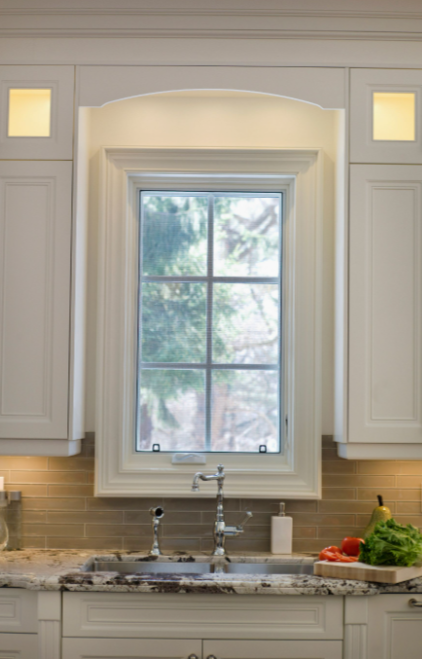 Ready to upgrade to energy-efficient windows in Pell City, AL? Contact Pell City Window Replacement today. Our experienced team is here to guide you through selecting the perfect windows that meet your energy-saving goals and enhance the beauty of your home. 
Reach out now to start your journey towards a more energy-efficient, comfortable, and aesthetically pleasing home with our top-quality windows.