Top-Notch Door Repair in Pell City, Alabama
Door Installation Pell City AL
Our Comprehensive Door Installation Solutions for Pell City AL
Whether you need a new garage door or an elegant French door to enhance your home's appearance, our team has the knowledge and expertise to get the job done right. We offer a wide range of door solutions tailored to your specific needs. Our comprehensive door solutions cover a variety of needs, from garage door opener issues to new garage doors. Our door service in Pell City, AL, is ready to handle any challenge your home or business might face. Here's a look at some of our specialized services:
Other Essential Door Services We Offer In Pell City, FL
At Pell City Window Replacement, we take pride in being one of the leading door installation companies in the region. We understand that, as homeowners and establishment owners, your needs are diverse. That's why we've expanded our service palette to provide a comprehensive range of door solutions. Whether it's your residence or a commercial establishment, let us make your Pell City door installation project seamless and satisfying.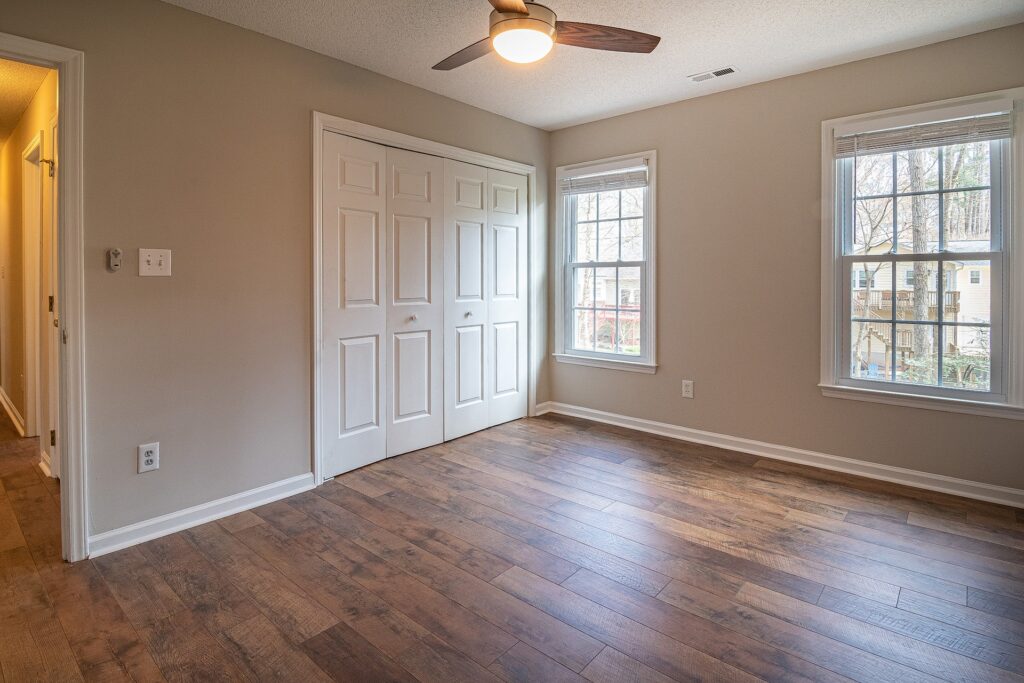 Crafting Entrances in Pell City: Our Premium Door Materials Tailored for You
At Pell City Window Replacement, we don't just provide doors; we open gateways to enhanced aesthetics, security, and efficiency. Our rich palette of materials ensures every door meets and exceeds your expectations. Dive in to discover the materials we masterfully work with, ensuring your Pell City door installation project feels both personalized and premium.
Pell City Window Replacement
Our journey in Pell City, Alabama began with a simple objective: to deliver complete customer satisfaction. This vision has driven us to provide the best in door services, from door installation to door replacement. Having served the Pell City community for years, we are much more than just a window replacement company. We take pride in our comprehensive door installation services. 
We have a team of professionals who are skilled in providing top-quality door installations, ensuring that your home or business is secure, energy-efficient, and aesthetically appealing. Founded on the principles of complete customer satisfaction, our company thrives on delivering excellent door services in Pell City, AL, and beyond. We strive to provide service professionals who are diligent in their work and exhibit great communication.
When it comes to door installations in Pell City, AL, no one does it better than the team at Pell City Window Replacement. Our services range from installing exterior doors, including garage doors and French doors, to providing exceptional customer service. We're dedicated to providing solutions that save you money in the long run while enhancing the security and curb appeal of your house.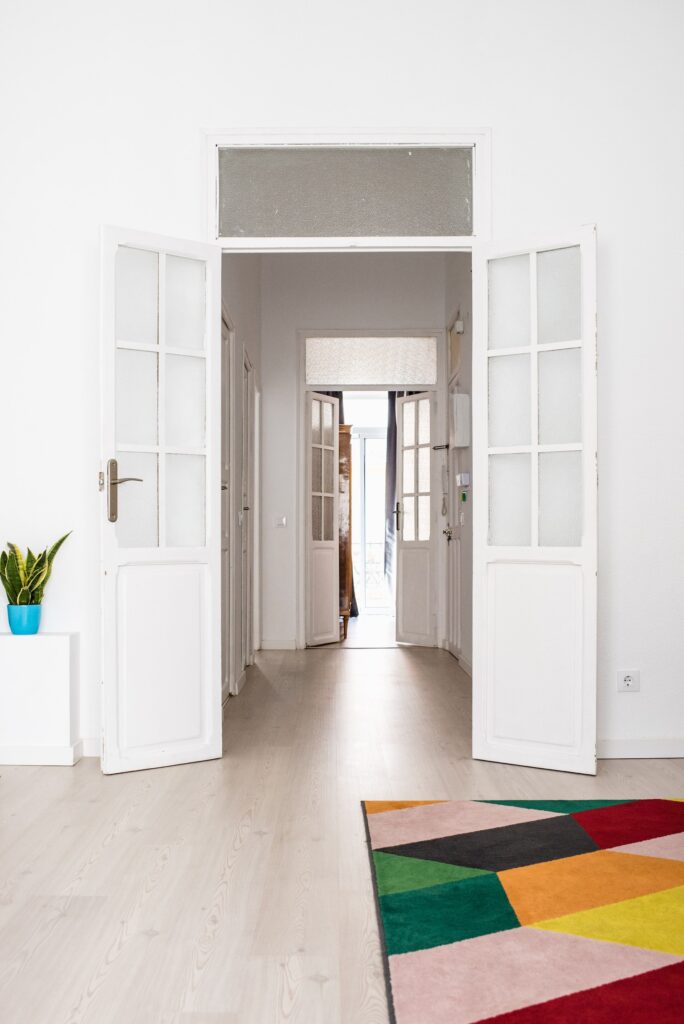 Why Choose Our Doors and Expert Installers
Choosing a company for your door installation project is a decision not to be taken lightly. Here at Pell City Window Replacement, we are committed to quality and customer satisfaction. Our seasoned team is experienced in all facets of door installation, from initial consultation and planning to the final touches. Our company values great service and the assurance that all our installers have passed an extensive background check. 
We make sure that our customers receive the highest standard of door installation and repair services. We're not just experts in installation doors in Pell City, AL – we're your neighbors. We understand the unique needs and preferences of Pell City homeowners and businesses. Trust us to deliver door solutions that are tailored to your specific requirements.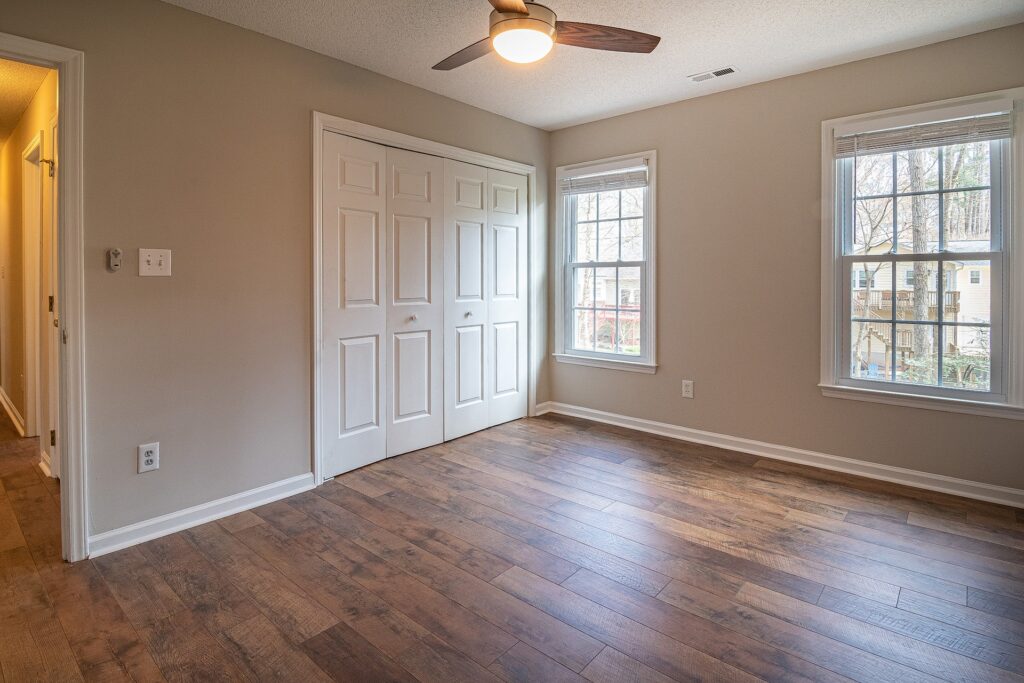 We Serve Pell City, AL and Its Neighboring Areas in Alabama
From the heart of Pell City to surrounding areas within Alabama, we serve homes and businesses alike, providing door sales, repair services, and installation. Our team is proud to serve not only Pell City but also its neighborhoods and suburbs. Here are just a few of the locations we serve:
Riverside

Lincoln

Cropwell

Wattsville

Coal City
 Whether you need new doors, door replacement, or repair services, we are ready to serve your home or business. We're just a call away.
The Benefits of Replacing Doors
Replacing doors in your home or business can offer several advantages. Door replacement brings not only aesthetic benefits but also improves energy efficiency, helping you save money. Enhance your home with a range of door types, including entry doors, French doors, and front doors. Here's a closer look at the benefits:
Frequently Asked Questions About Door Installation
We understand that you may have questions about our door installation or repair services. In this section, we aim to provide detailed answers to help guide you through your door replacement journey.
Our customer reviews provide an honest reflection of our dedication to good work and great service. We're proud of the relationships we've built with our customers in Pell City and beyond. Hear from our satisfied residential and commercial customers in the Pell City AL area. Their reviews attest to our commitment to provide excellent service, quality work, and our ability to exceed expectations.
"The team at Pell City Window Replacement did an excellent job with our front door installation. They were professional, timely, and provided exceptional service. Our home looks amazing!"
"I was impressed by the quality work done on our new patio door. The team was knowledgeable and respectful. Our home feels more welcoming and secure now!"
"I own a small business and needed a new entry door. The team from Pell City Window Replacement did an outstanding job. They were quick, efficient, and did an excellent job. Highly recommended!"
"As a business owner, I'm glad I chose Pell City Window Replacement for our door installation. They were professional, knowledgeable, and completed the job on schedule. Our storefront looks fantastic!"
Ready to upgrade your home with new doors or windows? Our team will provide you with a free estimate, answer any questions, and help you choose the best solution for your needs. Let's begin this journey together and transform your property into the space you've always envisioned.
Contact us now to schedule a consultation and let our team help you choose the right door for your home or business. We look forward to working with you!