Double Hung Windows Replacement in Pell City, AL
The Best Window Repair in Pell City Alabama | Offers Premium Windows
Limited Time Offer: Buy 1 Window, Get 1 Window at 50% OFF.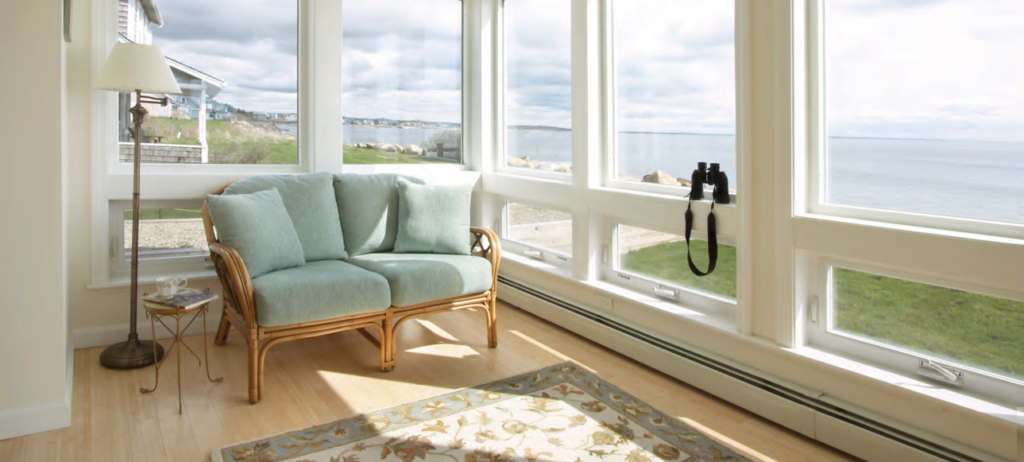 At Pell City Window Replacement, our double hung windows stand out as a perfect blend of traditional design and modern functionality. Characterized by their two sashes, both operable for ease of use, these windows are a staple in many homes. The upper and lower sashes slide vertically in separate grooves in the side jambs or tracks, offering a classic look that complements various architectural styles.
The benefits of our double hung windows include enhanced ventilation, as both the top and bottom sashes can be opened to create an airflow loop in your home. They are also incredibly easy to clean, as the sashes can be tilted inwards, allowing you to clean the exterior from inside your home. Additionally, their tight sealing and insulation properties make them energy efficient, contributing to a more comfortable and cost-effective living environment.
In terms of size and dimensions, our double hung windows are highly versatile. They are available in a range of sizes to suit different spaces and requirements, and our team in Pell City, AL, can help customize these dimensions to fit your specific needs.
Caring for your double hung windows is straightforward. Regular cleaning of the glass, sashes, and tracks will keep them functioning smoothly. It's also essential to inspect the weatherstripping and hardware periodically to ensure they are in good condition.
Maximizing Efficiency with Double Hung Windows from Pell City Window Replacement
At Pell City Window Replacement, our focus is on merging aesthetics with efficiency, and our range of double hung windows perfectly embodies this principle. Known for their traditional style and ease of use, double hung windows have become a staple in modern homes. Not only do they offer a classic look, but they also come packed with energy-efficient features, making them a smart choice for homeowners in Pell City.
At Pell City Window Replacement, we are committed to providing high-quality, energy-efficient double hung windows that not only elevate the look of your home but also contribute to a greener, more cost-effective lifestyle. If you're considering upgrading to double hung windows in Pell City, our team is here to guide you through every step. 
Frequently Asked Questions About Our Double Hung Windows Replacement in Pell City, AL
Curious about upgrading to double hung windows? Let's dive into some common questions our Pell City customers have.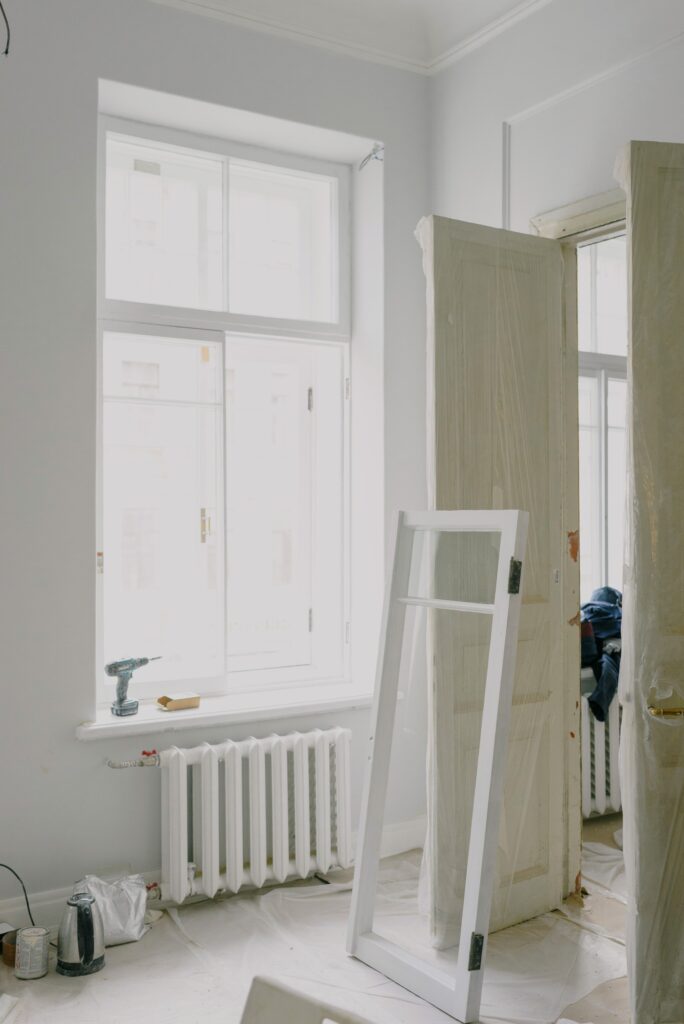 Looking to enhance your home in Pell City, AL, with our top-quality double hung windows? Contact Pell City Window Replacement today. Our team is ready to assist you in choosing the perfect windows to match your style and functionality needs. Let us help you make a statement with our elegant and efficient double hung windows. 
Reach out now to begin your window transformation journey!