Patio Doors Replacement in Pell City, AL
The Best Window Repair in Pell City Alabama | Offers Premium Windows
Limited Time Offer: Buy 1 Window, Get 1 Window at 50% OFF.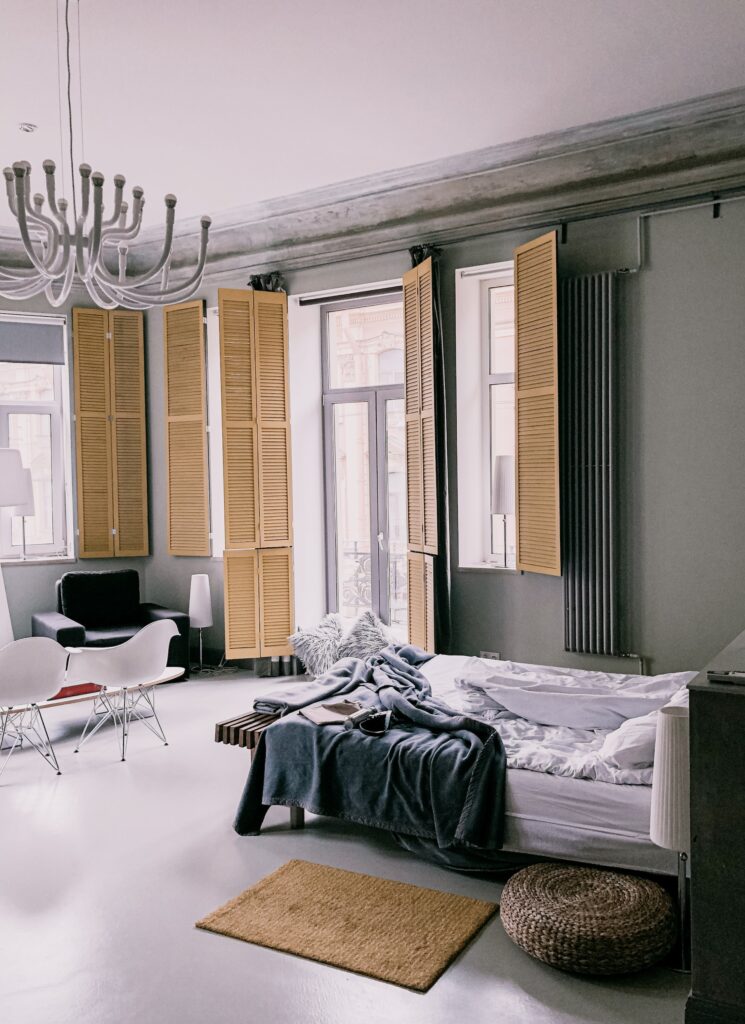 Pell City Window Replacement brings a fusion of elegance, functionality, and durability with our range of patio doors. Our patio doors are crafted to transform your living space, providing seamless access to the outdoors while enhancing your home's aesthetic appeal. Designed with precision, our patio doors are a blend of modern engineering and artistic design, making them perfect for any home in Pell City, AL.
The benefits of choosing our patio doors are numerous. They maximize natural light, creating a bright and welcoming atmosphere in your home. Energy efficiency is another significant advantage, as our doors are built with materials that insulate your home, reducing heating and cooling costs. Additionally, our patio doors offer enhanced security features, ensuring your peace of mind with robust locks and durable materials.
In terms of size and dimensions, our patio doors are versatile to fit any space requirement. Whether you have a wide opening leading to a garden or a more compact space, we have sizes to suit every need. Custom sizing is also available, ensuring a perfect fit for your unique space.
Caring for our patio doors is effortless. Regular cleaning with mild soap and water keeps them looking new, and occasional lubrication of tracks ensures smooth operation. Our doors are designed for longevity with minimal maintenance, making them a practical addition to your home.
Transforming Spaces with Pell City Window Replacement: The Ultimate Guide to Patio Door Types
At Pell City Window Replacement, we understand that a patio door is more than a functional entryway—it's a gateway to your outdoor sanctuary and a critical element of your home's character. Our extensive range of patio doors offers styles to fit every preference and architectural design, ensuring that your home not only looks exceptional but also operates efficiently.
Pell City Window Replacement is committed to enhancing your home with the perfect patio doors. Our expert team is ready to guide you through our extensive selection to find the best fit for your home's aesthetic and functional needs. Contact us today to start your journey to a more beautiful and efficient home.
Frequently Asked Questions About Our Patio Doors Replacement in Pell City, AL
Looking to enhance your Pell City home with new patio doors? Here are some answers to common questions.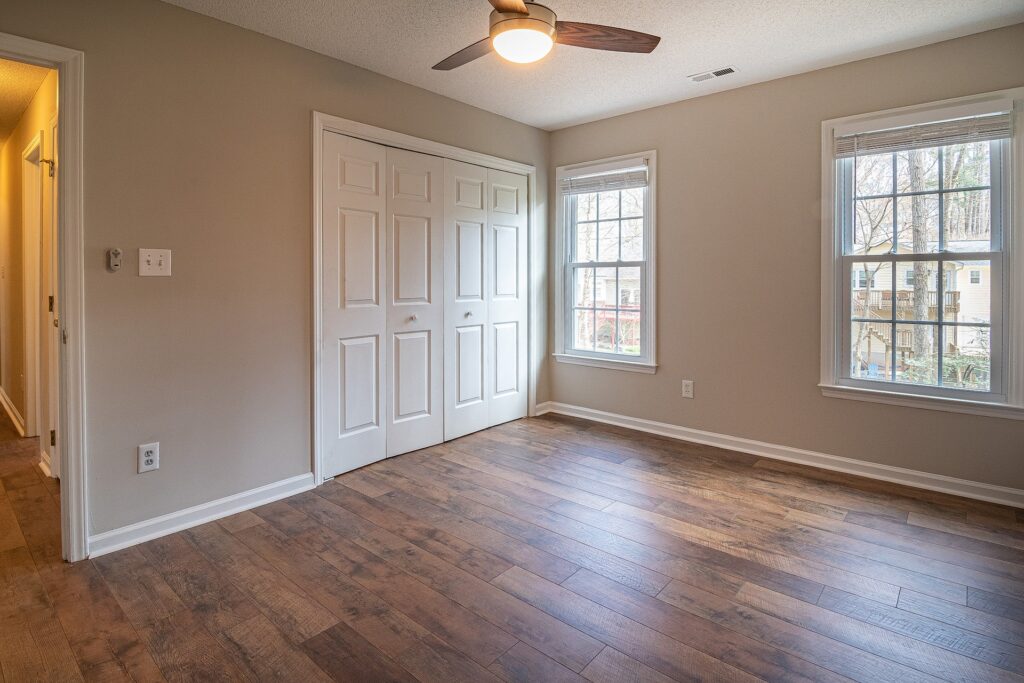 Ready to elevate your home with beautiful and functional patio doors in Pell City, AL? Contact Pell City Window Replacement today. Our team is dedicated to providing you with the best service and helping you select the perfect patio doors for your home. 
Get in touch with us now to begin your home transformation.