Entry Doors Replacement in Pell City, AL
The Best Window Repair in Pell City Alabama | Offers Premium Windows
Limited Time Offer: Buy 1 Window, Get 1 Window at 50% OFF.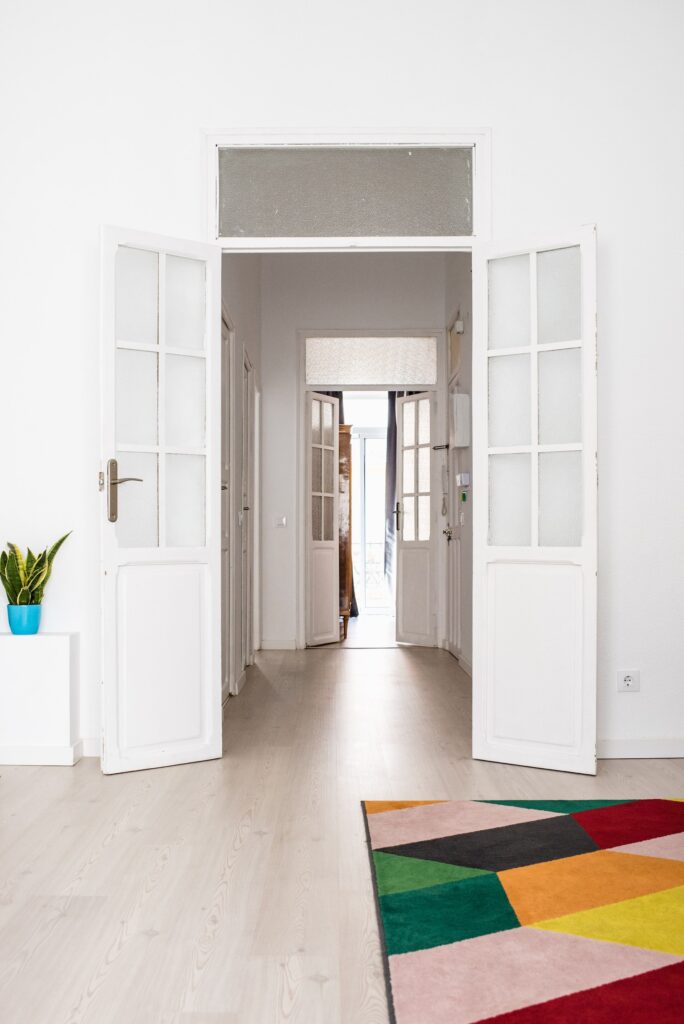 Enhancing the entrance of your home in Pell City, AL, is a seamless endeavor with Pell City Window Replacement's exquisite range of entry doors. Our doors are not just mere gateways; they are a testament to superior craftsmanship and design. With a focus on both aesthetic appeal and functionality, each door in our collection promises to be a focal point of your home's façade.
The benefits of our entry doors are manifold. Firstly, they offer unmatched durability, standing up to the elements with grace and longevity. Secondly, the energy efficiency of these doors is unparalleled, thanks to their advanced insulation properties. Thirdly, the level of security they provide is top-notch, giving you peace of mind that your home is safe and secure.
When it comes to size and dimensions, our entry doors cater to a variety of requirements. Whether you're looking for standard sizes or need a custom-fit door to suit unique architectural needs, we have the expertise to deliver precisely what you need, ensuring a perfect fit for your home.
Caring for your entry door is straightforward and low-maintenance. Regular cleaning with mild soap and water will keep it looking as good as new. Additionally, periodic checks of seals and weatherstripping will ensure its energy efficiency and durability are maintained.
Maximizing Home Efficiency with Energy-Saving Entry Doors by Pell City Window Replacement
In the quest for a more energy-efficient home, the role of entry doors is often overlooked. At Pell City Window Replacement, we understand the significance of having an entry door that's not just aesthetically pleasing but also energy efficient. Let's explore the key features that make our entry doors stand out in terms of energy conservation.
At Pell City Window Replacement, we are committed to providing our customers with entry doors that combine style, durability, and energy efficiency. Our doors are designed to enhance the curb appeal of your home while contributing to a greener, more sustainable future. If you're in Pell City and looking to upgrade your entry doors for better energy efficiency, reach out to us today. Let's make your home more energy-efficient, one door at a time.
Frequently Asked Questions About Our Entry Doors Replacement in Pell City, AL
Curious about upgrading your entry door? Here are some common questions from our Pell City customers.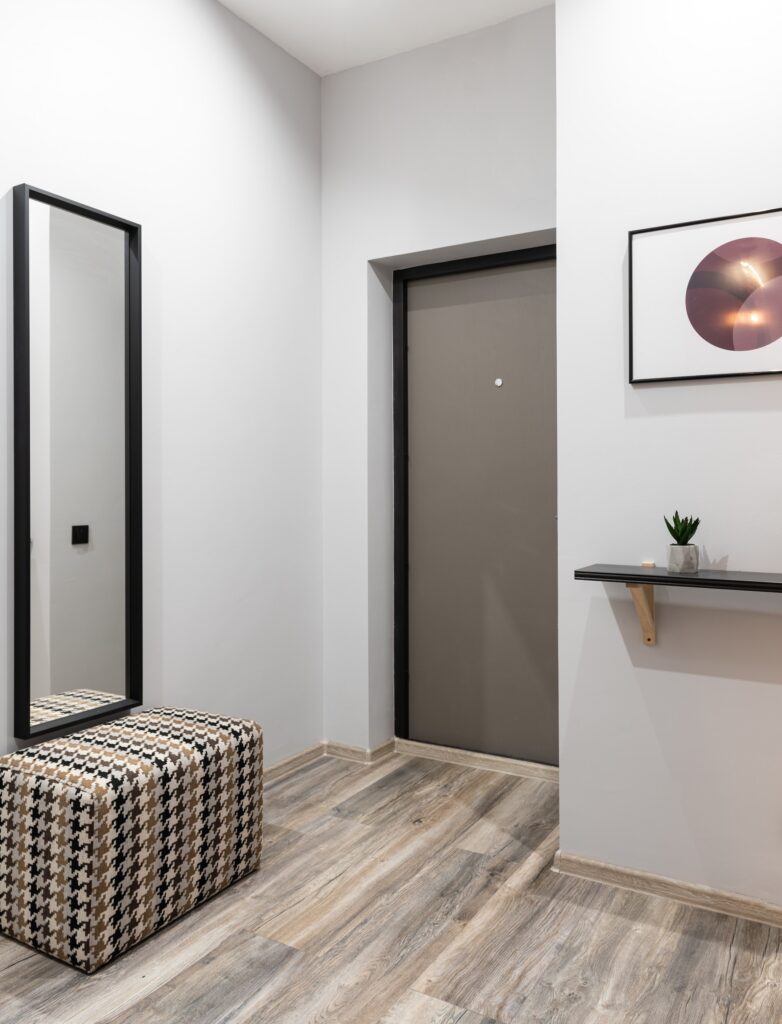 Looking to enhance your home's entrance with a new entry door in Pell City, AL? Reach out to Pell City Window Replacement today. Our team is eager to assist you in selecting and installing the perfect entry door that combines style, efficiency, and security. 
Contact us now to begin transforming the entrance to your home.