Slider Windows Replacement in Pell City, AL
The Best Window Repair in Pell City Alabama | Offers Premium Windows
Limited Time Offer: Buy 1 Window, Get 1 Window at 50% OFF.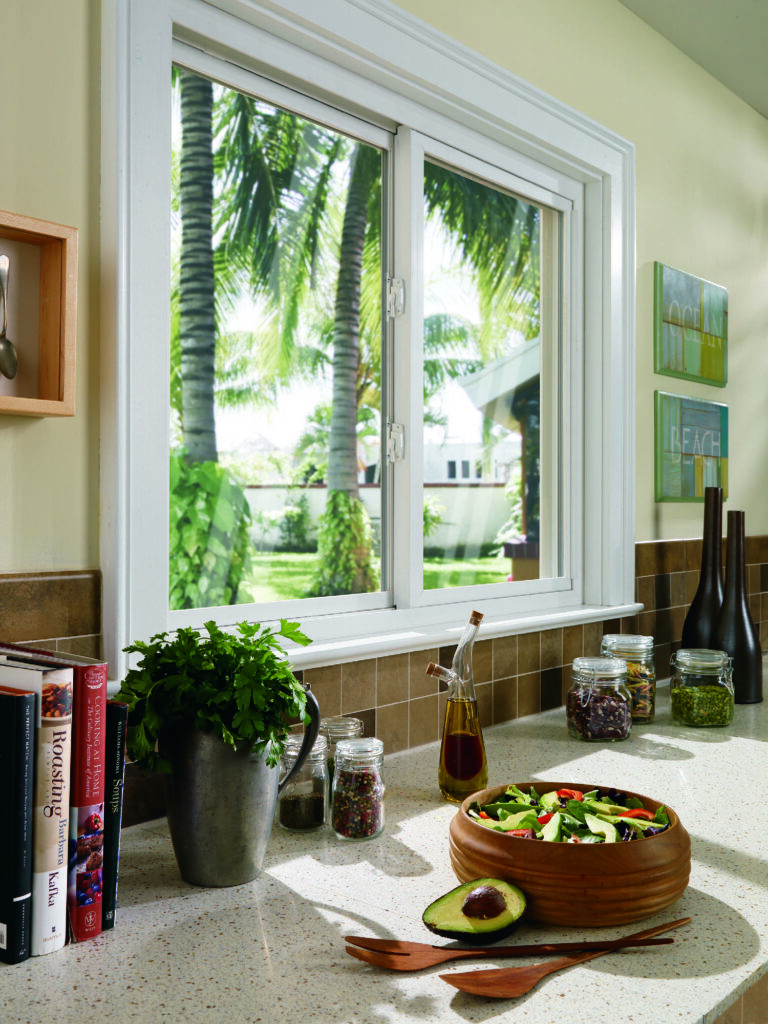 At Pell City Window Replacement, our selection of slider windows is crafted to enhance both the aesthetics and functionality of your home. With their sleek, horizontal or vertical sliding operation, these windows are not just an architectural feature but also a testament to modern design and efficiency. Each window boasts a fluid sliding mechanism, allowing for effortless opening and closing.
One of the most significant benefits of our slider windows is their space-saving design. Unlike traditional windows, they don't require any extra space to operate, making them ideal for areas where exterior space is limited. Their large glass area provides ample natural light, creating a more open and inviting atmosphere in your home. Additionally, the easy operability makes them an excellent choice for hard-to-reach areas, ensuring ventilation is always within reach.
In terms of size and dimensions, our slider windows are highly versatile. We offer an array of sizes to perfectly fit the unique dimensions of your home in Pell City, AL. Whether you need a compact window for a small room or a large panoramic window for a spacious living area, we have the right size to meet your needs.
Caring for your slider windows is straightforward. Regular cleaning of the tracks and rollers will ensure smooth operation. The glass can be easily wiped down with standard window cleaners, maintaining the clarity and beauty of your views.
Revolutionizing Spaces with Slider Windows from Pell City Window Replacement
At Pell City Window Replacement, our focus is on enhancing your home's aesthetics and functionality with our extensive range of slider windows. Designed to meet various architectural styles and preferences, these windows offer smooth operation and contemporary design, proving to be an excellent choice for modern homes.
In Pell City, we understand the importance of quality, style, and durability in window choices. Our slider windows not only enhance the beauty of your home but also provide practical benefits like energy efficiency and easy maintenance. If you're considering upgrading your windows, explore our range of slider windows at Pell City Window Replacement.
Frequently Asked Questions About Our Slider Windows Replacement in Pell City, AL
Contemplating slider windows for your home? Here are the answers to some common queries from our Pell City residents.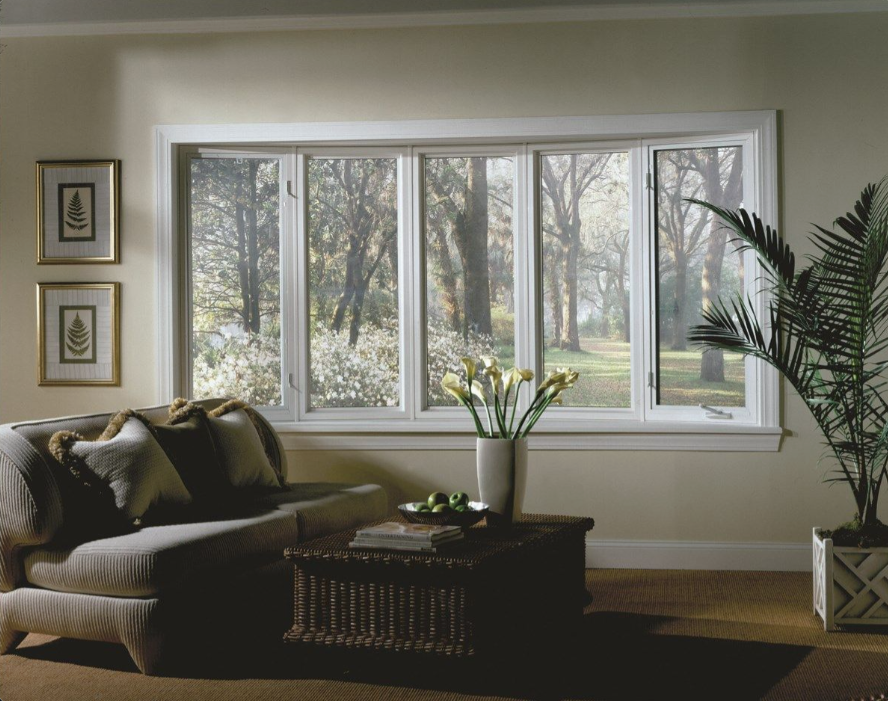 If you're in Pell City, AL, and looking for quality slider windows, Pell City Window Replacement is your go-to destination. Our team is ready to assist you in selecting the perfect windows for your home. 
Reach out today to explore our range of slider windows and take the first step towards enhancing your home's comfort and style.