Casement Windows Replacement in Pell City, AL
The Best Window Repair in Pell City Alabama | Offers Premium Windows
Limited Time Offer: Buy 1 Window, Get 1 Window at 50% OFF.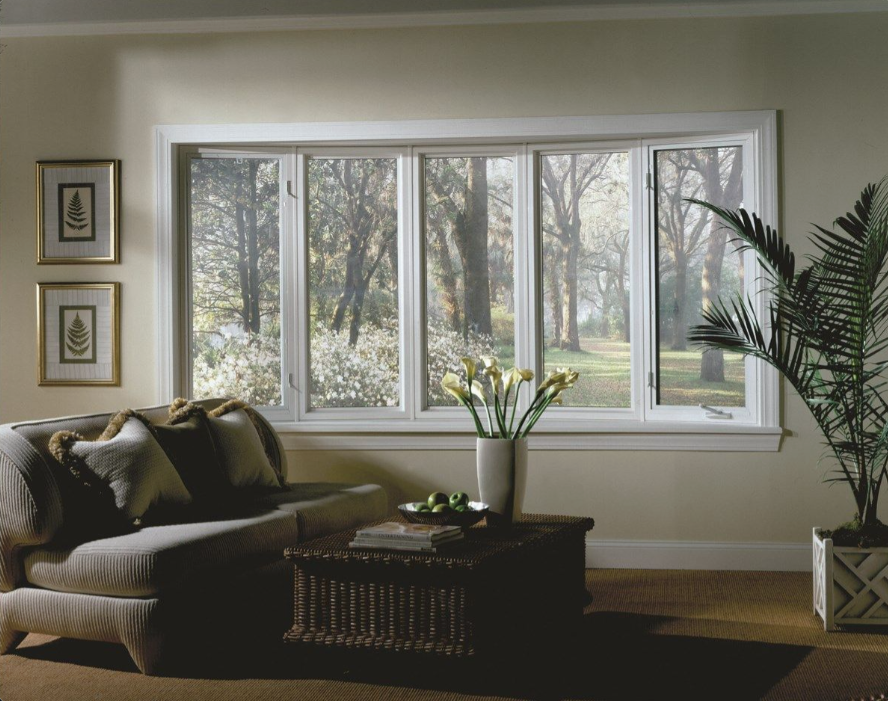 At Pell City Window Replacement, our team specializes in providing exquisite casement windows, a popular choice for homeowners valuing both aesthetics and functionality. These windows, characterized by their side-hinged design, open outward like a door, offering a unique blend of charm and practicality. Their structure not only allows for easy operation but also adds an elegant touch to both traditional and modern homes.
The benefits of choosing casement windows are numerous. Firstly, they offer exceptional ventilation, as they can be fully opened to allow fresh air into your home. Secondly, they provide enhanced security with their hook-shaped locks embedded within the frame. Thirdly, casement windows are known for their excellent energy efficiency, as they seal tightly against the frame when closed, reducing air leakage and energy costs.
In terms of size and dimensions, our casement windows are highly customizable to suit the specific requirements of your home in Pell City, AL. Whether you need large windows to maximize your view or smaller ones for a quaint space, our team can tailor these to meet your exact specifications.
Caring for casement windows is straightforward and easy. Regular cleaning of the glass with mild soap and water, along with occasional lubrication of the hinges and locks, will ensure their longevity and smooth functionality.
Enhancing Homes with Stylish Casement Windows by Pell City Window Replacement
At Pell City Window Replacement, we're passionate about bringing style and functionality to homes with our diverse range of casement window styles. Casement windows, known for their side-hinged design and ease of operation, are not just practical but also an aesthetic enhancement to any home. Whether you're renovating a historic property or updating a modern home, our variety of casement window styles cater to every architectural need.
At Pell City Window Replacement, our team is dedicated to helping you choose the perfect casement windows that reflect your personal style and enhance your home's architectural beauty. Whether you are drawn to the elegance of Victorian windows or the simplicity of minimalist designs, we have a style to suit your needs. 
Frequently Asked Questions About Our Casement Windows Replacement in Pell City, AL
As Pell City's trusted window experts, we often encounter a range of questions about casement windows. Let's address some of the most common inquiries to help you better understand the value they bring.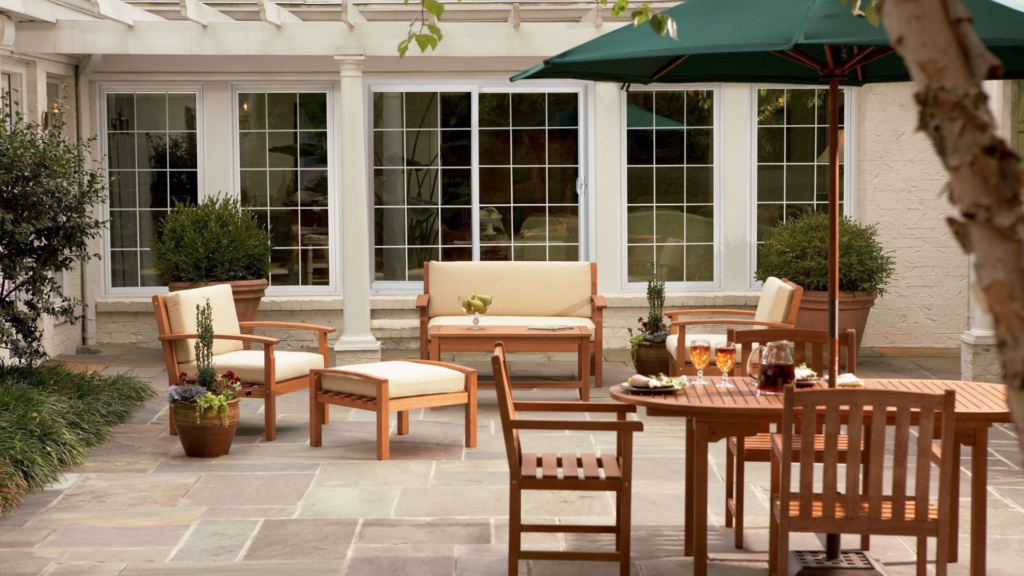 Ready to enhance your Pell City home with our high-quality casement windows? Contact Pell City Window Replacement today. Our team is eager to assist you in selecting the perfect windows for your home. Reach out now to explore our range of casement windows and take the first step towards a beautiful and functional window upgrade. 
Let's transform your space together!