Replacement Windows in Pell City, AL
The Best Window Repair in Pell City Alabama | Offers Premium Windows
Limited Time Offer: Buy 1 Window, Get 1 Window at 50% OFF.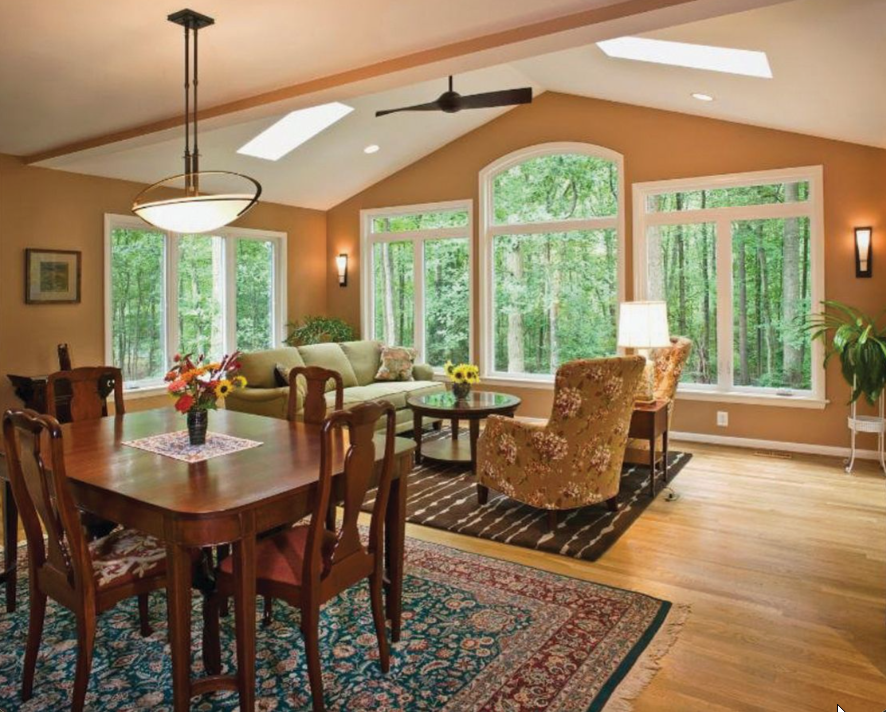 At Pell City Window Replacement, we pride ourselves on offering top-tier replacement windows that are a blend of innovation, style, and functionality. Our windows are crafted with the latest technology, ensuring they not only meet but exceed current industry standards. With a focus on design and efficiency, our replacement windows are the ideal choice for any home renovation or upgrade project.
The benefits of choosing our replacement windows are manifold. Firstly, they significantly improve your home's energy efficiency, thanks to advanced insulation and glazing techniques. This results in lower energy bills and a more comfortable living environment. Secondly, they enhance the aesthetic appeal of your home, adding value and charm. Thirdly, our windows are built to last, featuring durable materials that withstand the test of time and weather.
In terms of size and dimensions, our replacement windows are highly versatile. We offer a wide range of sizes to fit any opening in your home. Whether you need standard sizes or custom dimensions, our team in Pell City, AL, is equipped to provide windows that fit perfectly, ensuring optimal performance and visual appeal.
Caring for your new windows is straightforward. Regular cleaning with non-abrasive cleaners and periodic checks of seals and moving parts will keep them in top condition. We also offer guidance on simple maintenance routines to prolong the life and appearance of your windows.
Innovative Styles of Replacement Windows by Pell City Window Replacement
Welcome to Pell City Window Replacement, where we bring a fusion of style, functionality, and innovation to your home with our diverse range of replacement windows. In this article, we explore various slider window styles that not only enhance the aesthetic of your home but also provide exceptional functionality.
At Pell City Window Replacement, we understand the importance of finding the perfect windows to complement your home's architecture and your personal style. Our range of slider windows is designed to offer both aesthetic appeal and practicality. If you're in Pell City and looking to upgrade your home with stylish, efficient replacement windows, look no further.
Frequently Asked Questions About Our Replacement Windows in Pell City, AL
Exploring replacement window options? Here are answers to some common queries from our Pell City clientele.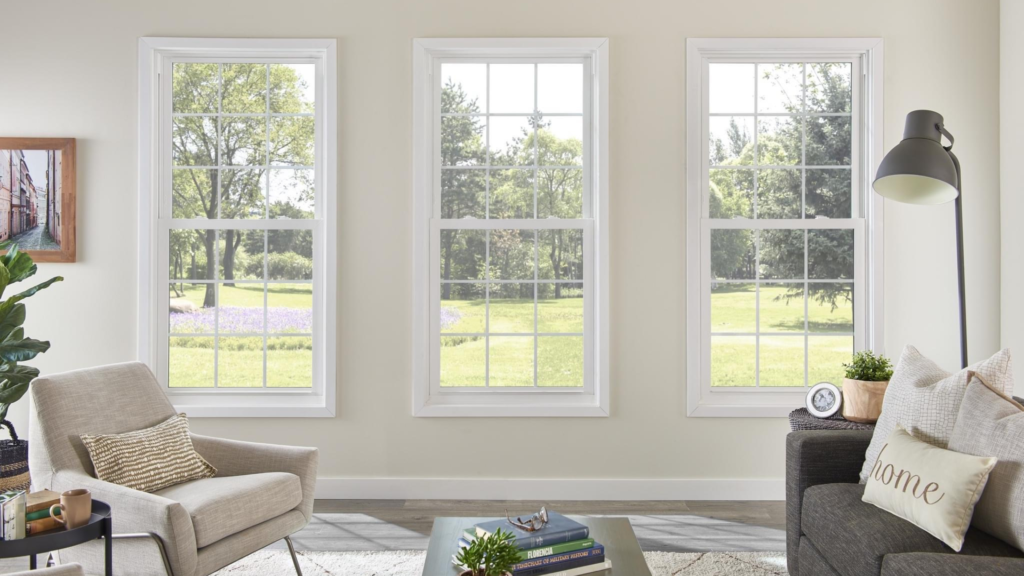 If you're in Pell City, AL, and considering replacement windows, contact Pell City Window Replacement today. Our expert team is ready to assist you in finding the ideal window solutions for your home. Embrace the blend of beauty, efficiency, and durability with our replacement windows. 
Reach out now to start your journey towards a more beautiful and efficient home.